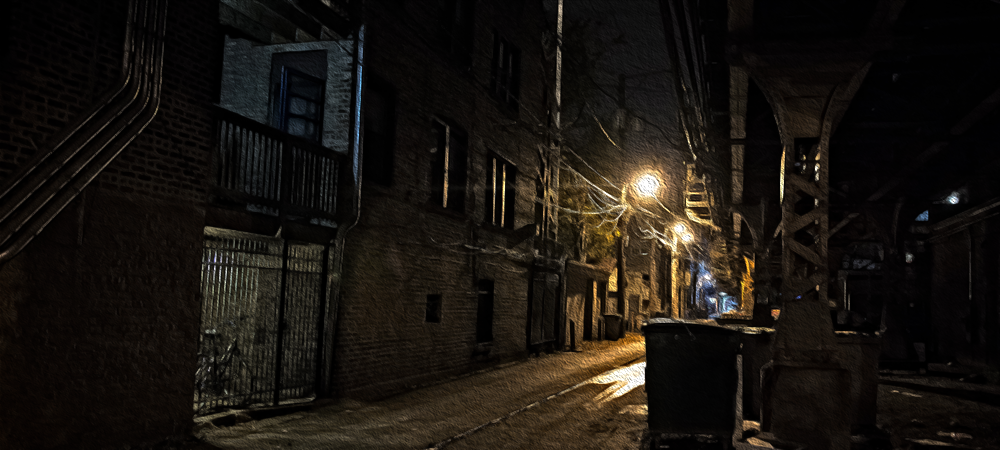 A sentient virus lives in her brain. It can read minds, and it knows the government is after her.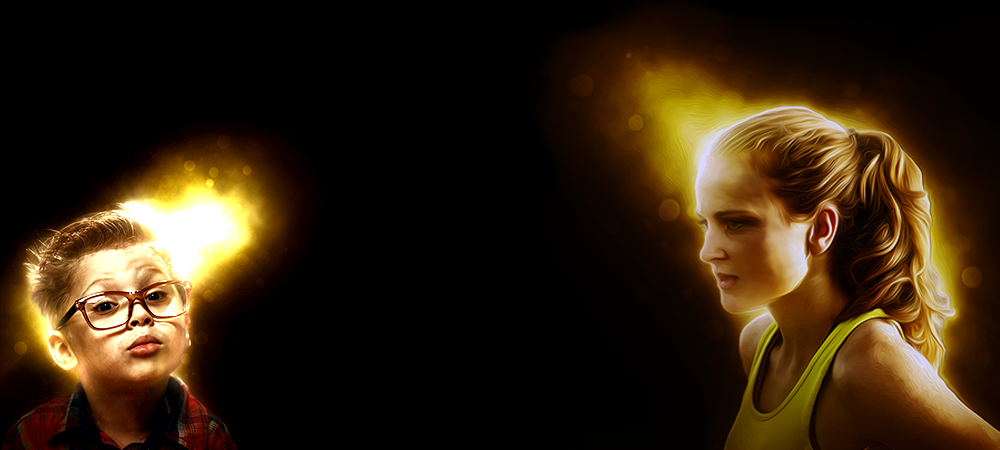 Samantha Black wants to prove the government killed her father.
They have lots of guns, but she's got an old man, a homeless precog, and an imaginary 10-year-old psychic boy.
Blogs on video game development and creative writing
October 2, 2018 : Blog - Writing
Lessons learned in the journey to learning writing: Understanding voice.
July 29, 2018 : Blog - Writing
A discussion about the use of the so-called soul triptych in crafting characters, as well as works that include it to good effect
Creating An Author Website
July 22, 2018 : Blog - Writing
For indie authors who don't have a deep technical background, a step-by-step guide for promotional website creation
July 20, 2018 : Fiction -
Chapter 1 (2758 words) A goth physicist invents a machine that allows her to see ghosts of the past.
Rick's reviews of debut YA authors
August 11, 2018 : Book Reviews -
A coming-of-age story in the John Green style. I give this book a 4 star rating
The Nightmare of Moxie Gore
August 5, 2018 : Book Reviews -
It's rare when debut authors have such a strong start, but the first book in The Pallbearer Prophecy series earns Moxie Gore five stars
August 2, 2018 : Book Reviews -
Aliens meets The Darkest Minds. This YA Sci Fi novel rates 3½ stars with me. Fun to read, but with room for improvement.