Short Stories and Flash Fiction
Here are some of my experiments in fiction writing.On this page, you'll find a variety of flash fiction, short stories, scenes, and test chapters. I don't place any limits on myself as far as genre or character types. It's a buffet, and you never know what you'll get. 
GNOSIS – Chapter 1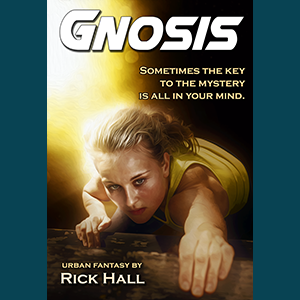 February 15, 2019 : Fiction
Gnosis - Chapter 1: A seventeen-year-old parkour enthusiast living on the streets, trying to learn the identity of her father's killer
The Reflection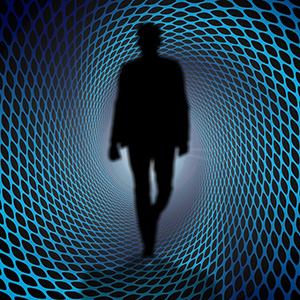 Chapter 1 (2758 words) A goth physicist invents a machine that allows her to see ghosts of the past.
Last Chance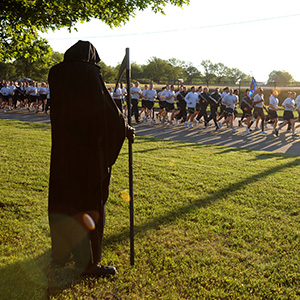 October 29, 2017 : Fiction
Short Story (1614 words) - A man wakes up after a mass shooting in a playground only to find that he is dead
Protect and Serve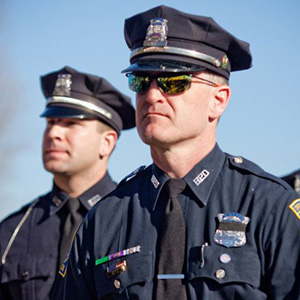 September 2, 2017 : Fiction
Flash Fiction (995 words) - Police in a rural town field a complaint about child abuse
The Abyss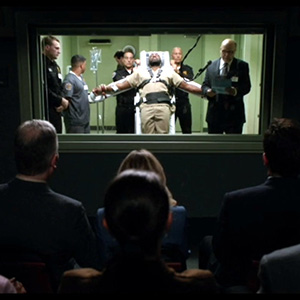 Flash Fiction (969 words) - The last five minutes in the life of a man on death row
Dreams of Home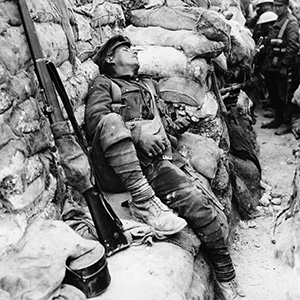 February 15, 2017 : Fiction
Short story (2934 words) - A WW1 soldier is afraid to fall asleep.
Hero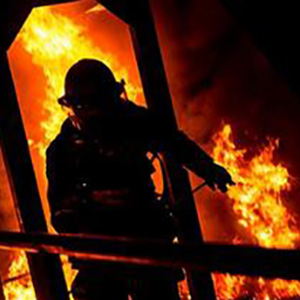 January 22, 2017 : Fiction
Flash Fiction (999 words) - A pair of firefighters struggle to rescue a child from a burning apartment.