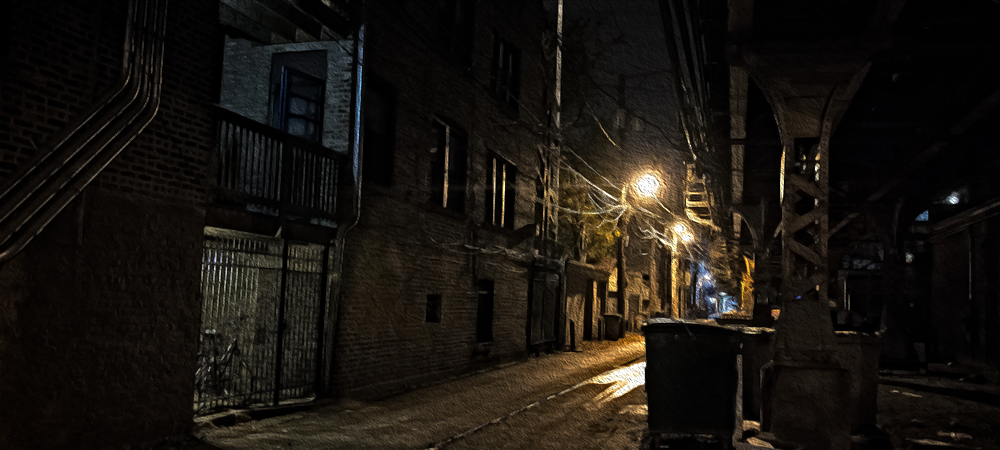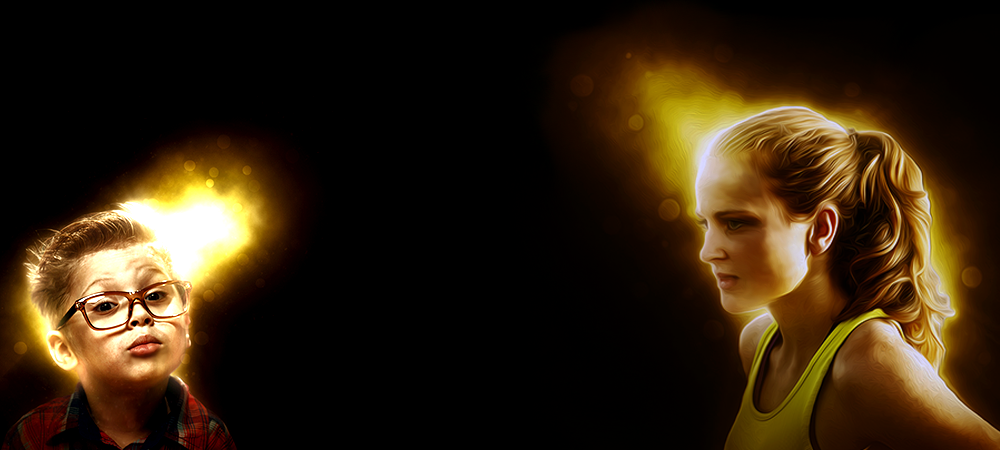 EmptyAlley
Psychics, government conspiracies, and dangerous criminals swirl like a summer storm around 17-year-old parkour enthusiast Samantha Black.
Available for preorder now!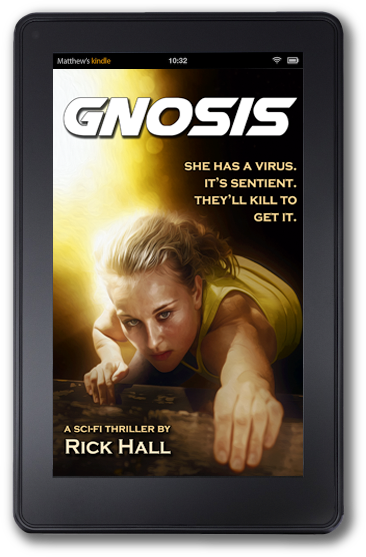 Slider2
She wants to find her father's murderer.
The government has other ideas. They don't care about Sam's father. They want the mind reading sentient virus that lives in her brain.
At seventeen, Samantha Black has experienced an avalanche of bad luck. Recently orphaned and plagued by crushing headaches, she has run away from foster care. The police believe her dad was a dirty cop, killed during a drug deal gone sour. The Department of Homeland Security thinks terrorists killed him. Sam isn't buying any of it. Alone on the dangerous streets of Cold Forge, she hunts his murderers.
When the police arrest her, Sam's already-terrible luck takes a nosedive.
The DHS places her into witness protection and the inexplicable headaches explode in her brain. Taken to the hospital, she wakes to the sound of an imaginary voice in her head. The voice, a high spirited ten-year-old named Alexander, claims to be a telepath. The doctors think a stroke damaged Sam's brain. They're wrong. Alexander isn't imaginary. He's a sentient virus, and the government knows about him. They're the ones who infected Sam, and they want their virus back.
With the help of a retired Israeli soldier, a disturbed homeless woman, and Alexander, Sam must stay ahead of her government pursuers until she can discover the awful truth about what happened to her father.
"Alexander is one awesome little virus"
"Sam reminds me of Katniss Everdeen, but I think I prefer Sam"
"Had me turning the pages nonstop"